Products
RCI's flagship product, PRO$IT Business Suite, is a series of web-centric software application modules with the convenience of a packaged solution, but with the benefits of custom tailoring of the software for specific business needs.
The PRO$IT modules serve as both implementation tools and building blocks from which unique integrated information management systems are constructed.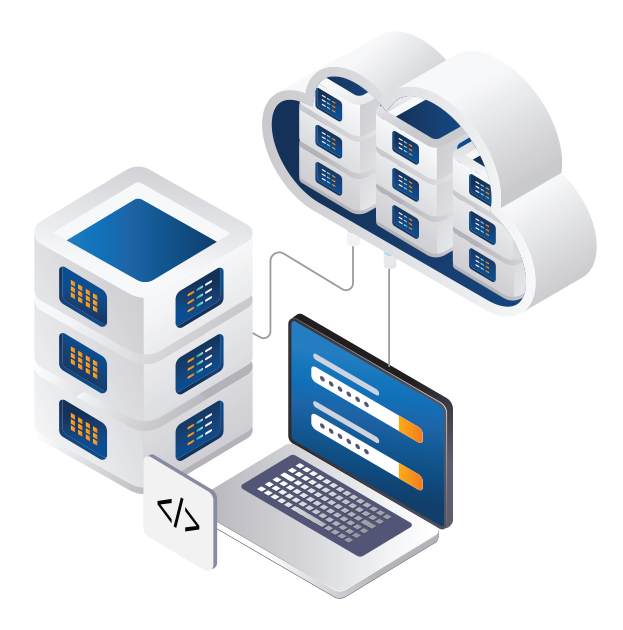 Advanced Technology
All PRO$IT modules and applications are implemented using PHP, AJAX and Web Services. SAP's SQL Anywhere Server is a high-performing relational database-management system that is scale-able from one to thousands of users . It has many comprehensive features that protect data and ensure system integrity.
PRO$IT is the responsive, reliable answer to your systems needs for now, and the future.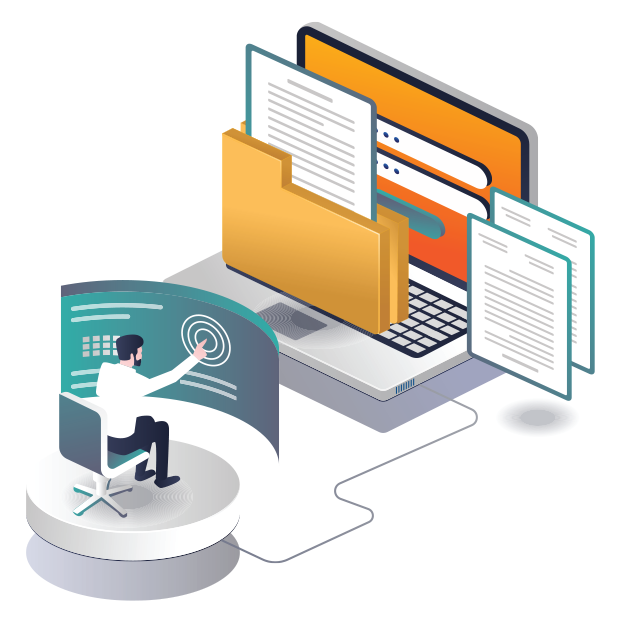 Why PRO$IT?
Systems built with PRO$IT include powerful features such as: menu manager, security access control, report writer, background processing, all with the convenience, speed and flexibility of a web-based, graphical user interface.
PRO$IT solutions require as little as one-tenth the time to implement, compared to other fully customizable systems. All systems features of the "generic" PRO$IT model can be quickly and easily modified, or have unlimited new features added, to satisfy the specific and most demanding needs of any enterprise.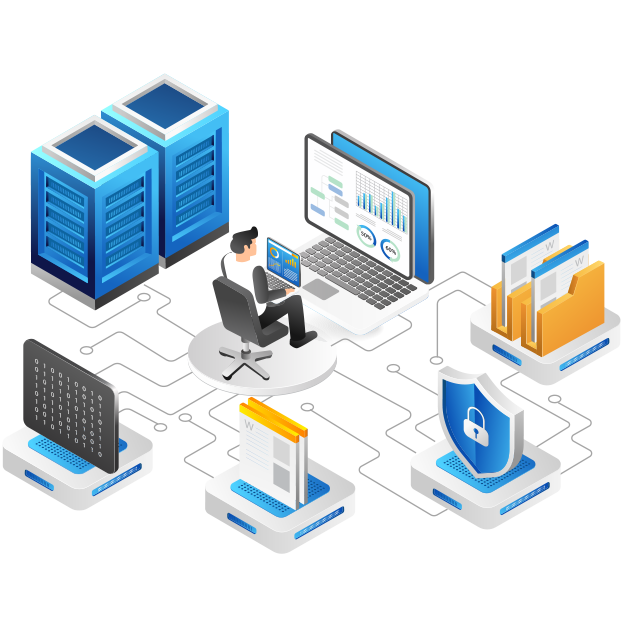 Applications
At the core of our enterprise solutions is PRO$IT Business Suite: a series of intuitive, web-centric systems for integrating business processes using customized application modules. Accompanying PRO$IT are the many implementation tools which enable you to integrate data from existing enterprise applications, data stores and other sources, with support for distributed proceessing.
PRO$IT Business Suite has been developed from the user's point of view, in order to make operations work intuitively. The software supports an unlimited number of entities, divisions, branches, profit/cost centres, subsidiary ledgers, tables or entries, and is limited only by hardware capacity.
PRO$IT can be integrated into even the most complex of business operations through customization with its built-in flexibility.  Sales and Inventory, Accounting and Banking as well as EDI and more, can be tailored to meet your exact needs. 
Support
The RCI support team provides convenient access to highly skilled and experienced PRO$IT support staff. RCI provides troubleshooting, problem resolution, status reporting, document clarification and technical guidance, in addition to case management, software downloads, product documentation and a systems knowledge base.
Our team will cover an unlimited number of support incidents through phone, email, web or fax. On site support is also available. Please contact us for more information.